Hi there
Here you'll learn all about me: my interests and hobbies, the people in my family, my pets, and more. I've even included a list of my favorite links to other sites.
Im Dave, or Hendy as some friends call me!
im a 20 year old from England.

Please sign my guest book, found at the bottom of the page, with any comments or reactions you have to my site. You can also contact me privately.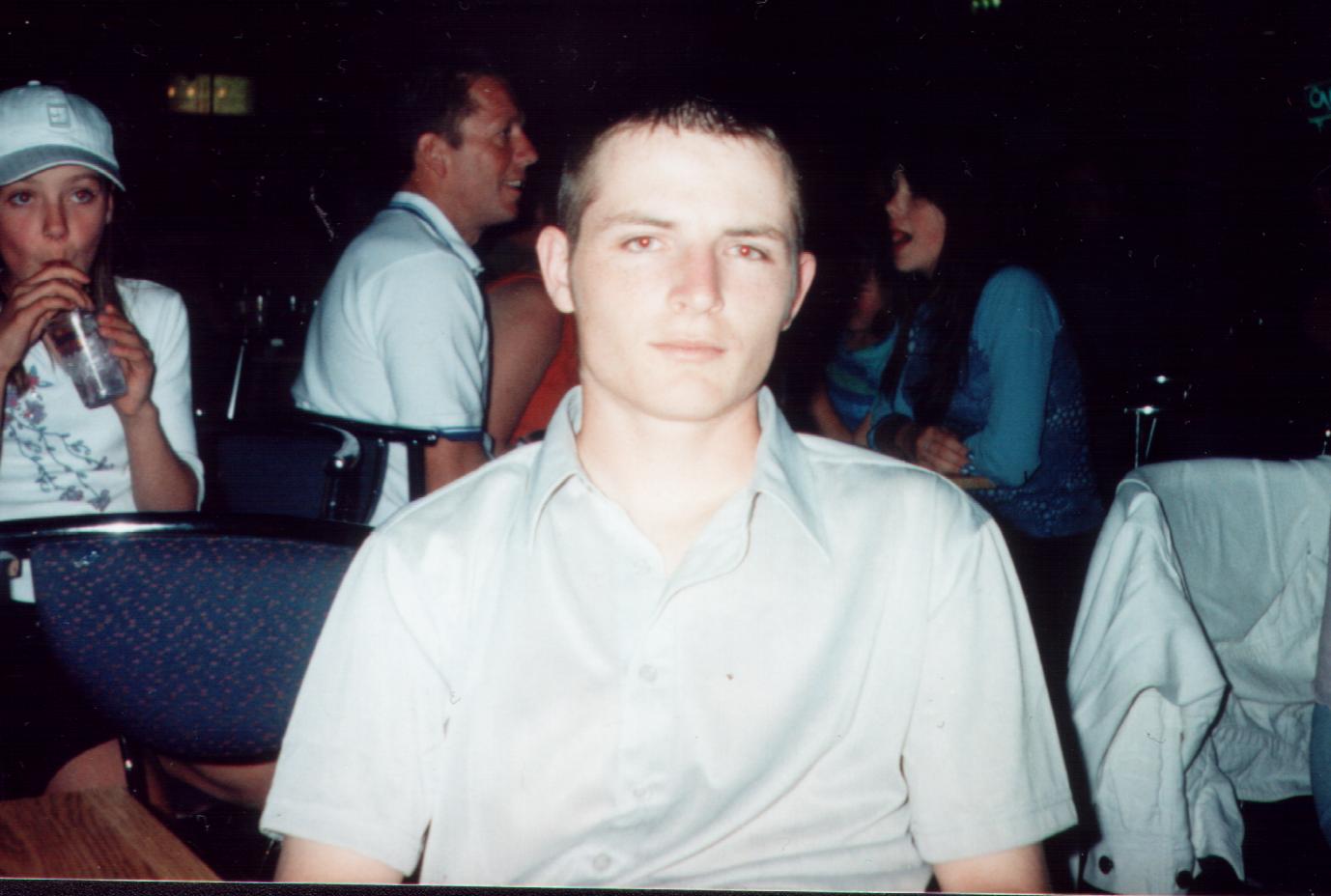 I hope to update this page often with new photos.